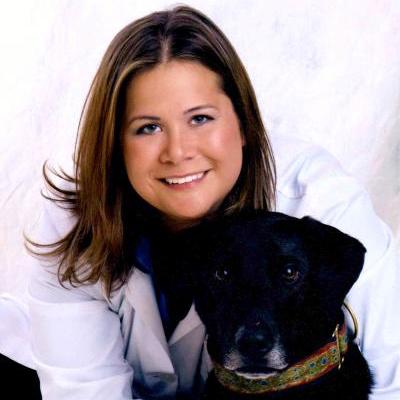 Stephanie Patterson, DVM, CCRT, CVA, CVPP
Dr. Patterson is originally from New Jersey. She studied Biology with a specialization in Marine Sciences and received her Bachelor of Arts degree from Boston University in 2000. She then went on to receive her veterinary degree from Tufts University School of Veterinary Medicine. Her internship was in Emergency/Critical Care and Internal Medicine. She also received special training in diagnostic ultrasound, physical therapy, veterinary acupuncture, and pain management.
Dr. Patterson is certified in veterinary acupuncture by The Chi Institute of Traditional Chinese Veterinary Medicine and veterinary rehabilitation medicine by The Canine Rehabilitation Institute. She is also certified in veterinary pain management by the International Association of Veterinary Pain Management. When not working, you can find Dr. Patterson on the boardwalk in Virginia Beach or walking along the beach with her husband Scott, her son, and their two energetic dogs.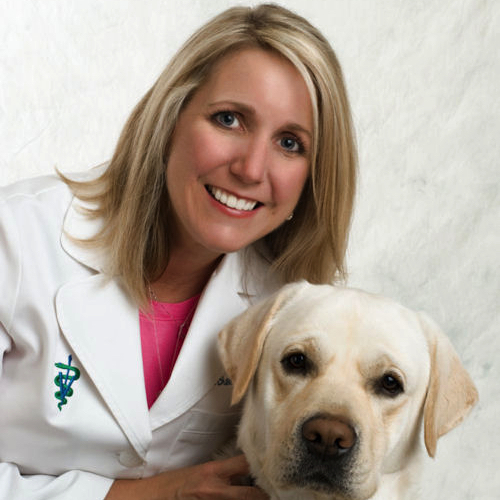 Blair Hollowell, DVM, CCRT
Dr. Hollowell has been practicing small animal veterinary medicine since 1998 when she graduated from Tuskegee University School of Veterinary Medicine. She moved to Virginia Beach in 2004 to be closer to family and met her husband Todd, a native of this area.
Dr. Hollowell has special interest in surgery, dentistry, and rehabilitative medicine. She became certified in Canine Rehabilitation Therapy in 2009 and works with PAWS for Rehabilitation to assist patients in recovering from injuries or improving the quality of life for many of our area's four legged friends.
Dr. Hollowell has served in veterinary leadership roles since her graduation from veterinary school and she enjoys volunteering her time in roles to improve the quality of life for veterinarians, clients, and their pets. She is a member of the AVMA, AAHA, VVMA, SHRVMA, American Feline Practitioners Association, and the International Association of Veterinary Pain Management.
In her personal time, Dr. Hollowell can be found riding horses, sewing, reading, or boating with her family and three children. Her family also includes two horses, a cat, a dog, a rabbit, and a tortoise.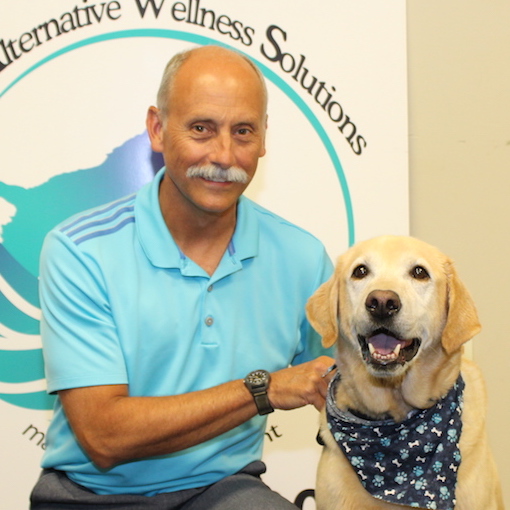 Jeff Ladd, DVM, CCRT, CVA
Dr. Ladd is a veteran of the US Navy. He earned his Bachelor's degree and his Doctor of Veterinary Medicine degree from Kansas State University. He has held various positions in private clinical practice ranging form associate veterinarian to practice/business owner. Dr. Ladd has been actively involved in Sled Dog Medicine since 1990. He worked as a trail vet on the Iditarod, Beargrease, UP-200, and Empire 130. He served multiple years as chief vet for the Beargrease, UP-200, Empire 130, and Copperdog 150. He served as chairman of the research committee for the International Sled Dog Veterinary Medical Association. He served as the president of the Arrowhead Veterinary Medical Association in Duluth, MN while he lived there. Most recently, Dr. Ladd served as an adjunct associate professor in the Department of Biomedical Engineering at Michigan Technological University where he also served on the Institutional Animal Care and Use Committee. In this capacity, her reviewed research proposals in regards to animal welfare and served as the Veterinarian of Record for the university's Animal Care Facility.
Dr. Ladd received his Certification in Rehabilitation from The Canine Rehabilitation Institute and his certification in Medical Acupuncture from Curacore.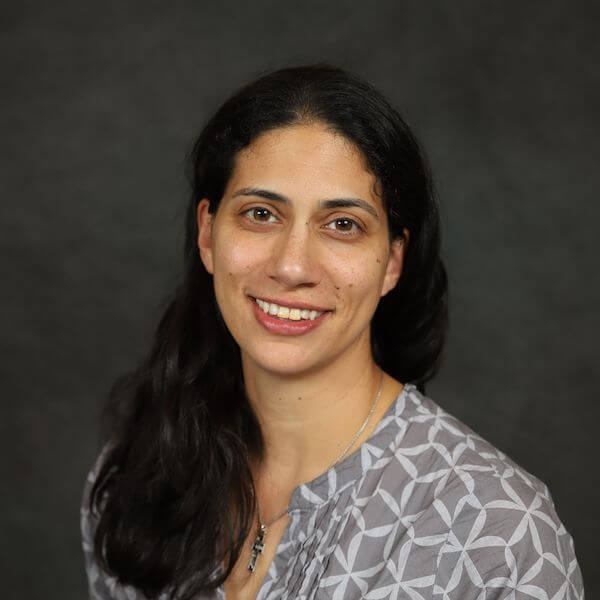 Maria Maddox, LVT, CCRP, AMCP, VTS (Physical Rehabilitation)
Technical Manager, Therapy Practitioner
Maria has lived in multiple states and countries but considers herself an East-Coaster. She received her Bachelor of Arts in Biology from Bryn Mawr College, her Associate's in Veterinary Technology from Bel-Rea Institute and has been a credentialed veterinary technician since 2003. She was certified in Canine Rehabilitation by the University of Tennessee in 2006. She received her Veterinary Technician Specialty in Physical Rehabilitation in 2017. She is Membership Chair of the Academy of Physical Rehabilitation Veterinary Technicians (APRVT) and lectures online and in person about veterinary rehab. She holds a Level 1 certification in Reiki; her other certifications are in Veterinary Nutrition, Animal Massage and Care Provider, and Fear Free.
When Maria is not at PAWS, her time is filled caring for her two children, her husband, and her cerebellar hypoplastic cat. She loves to grow her own food, practice ikebana, and really misses playing rugby, rowing and dragon boat paddling.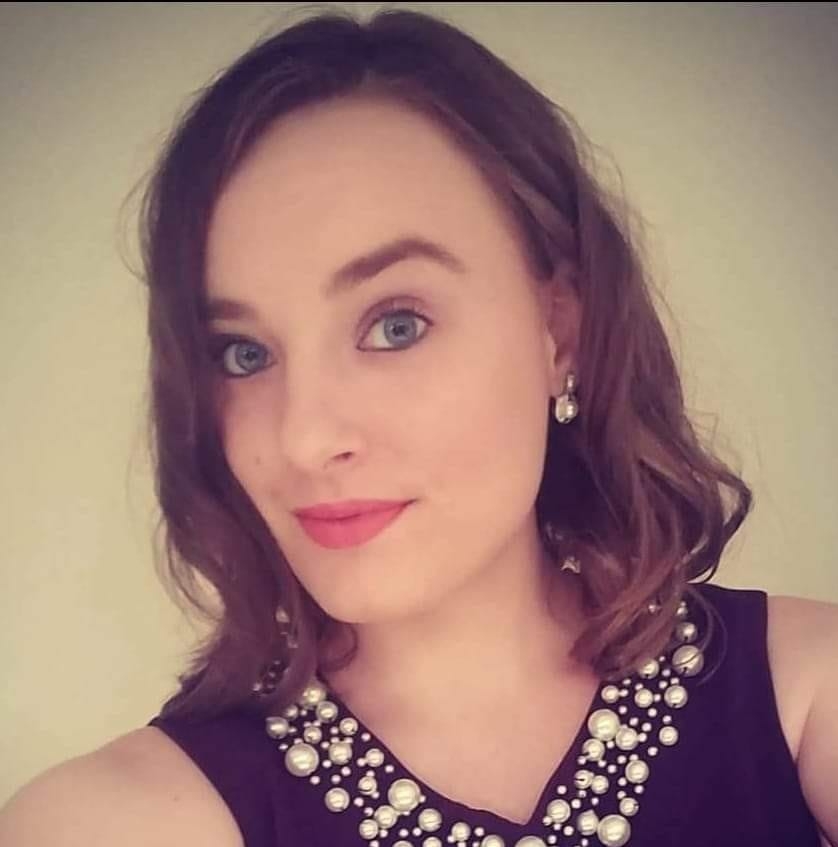 Samantha DeSousa
Office Manager
Samantha moved here from New Jersey in 2015 and has years of experience in both animal and human medical world, including shelter experience right here in Hampton Roads. She made the move to PAWS in 2020 to serve as our Office Manager. As an excellent team member should, she is always willing to help out where needed, whether that be with monitoring patients during procedures, scheduling appointments, and answering phones. When not working you can find her enjoying time with her dog, Gracie, and spending time with her friends and family. Her dream goal in life is to one day own farmland and help rescue animals needing homes.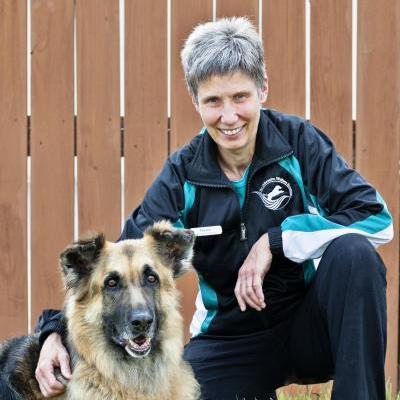 Doreen Shaw
Patient Coordinator & Therapy Assistant
Doreen is originally from Massachusetts but has lived in Virginia Beach since 1961. Her professional background is in Family Medicine as well as working with children with autism. When the opportunity arose to come to work at PAWS, she jumped at the chance. In her own words, "Having been part of the PAWS family as a client, I felt this would be the dream job working with dogs and their awesome owners." When she is not at PAWS, she enjoys gardening, biking, baking, and hanging out with her husband Steven.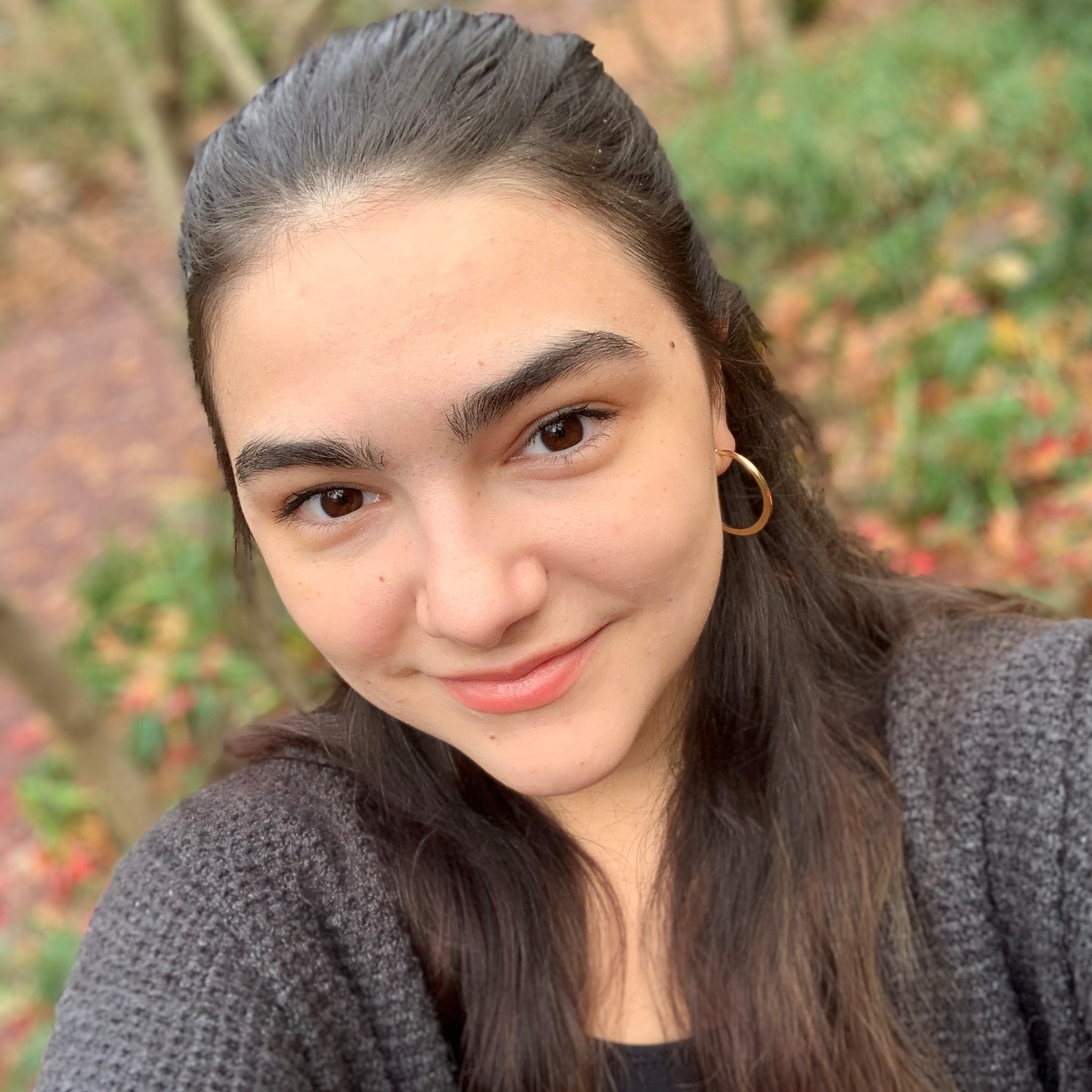 Ayanna Morales
Front Desk Attendant
Ayanna is currently pursuing her associates in Paralegal studies at TCC. She is also a member of the TCC chorale and in her free time, she enjoys cuddling with her cats, singing, listening to podcasts, and spending time with friends and family.
Rehabilitation Therapy Assistants