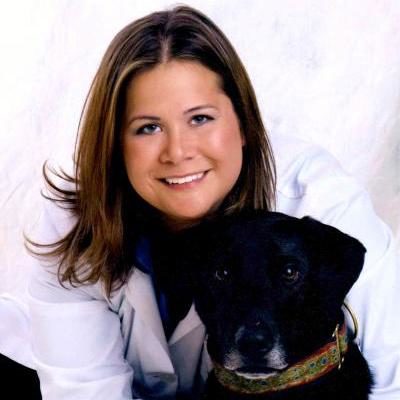 STEPHANIE PATTERSON, DVM, CCRT, CVA, CVPP
Dr. Patterson is originally from New Jersey. She studied Biology with a specialization in Marine Sciences and received her Bachelor of Arts degree from Boston University in 2000. She then went on to receive her veterinary degree from Tufts University School of Veterinary Medicine. Her internship was in Emergency/Critical Care and Internal Medicine. She also received special training in diagnostic ultrasound, physical therapy, veterinary acupuncture, and pain management.
Dr. Patterson is certified in veterinary acupuncture by The Chi Institute of Traditional Chinese Veterinary Medicine and veterinary rehabilitation medicine by The Canine Rehabilitation Institute. She is also certified in veterinary pain management by the International Association of Veterinary Pain Management. When not working, you can find Dr. Patterson on the boardwalk in Virginia Beach or walking along the beach with her husband Scott, her son, and their two energetic dogs.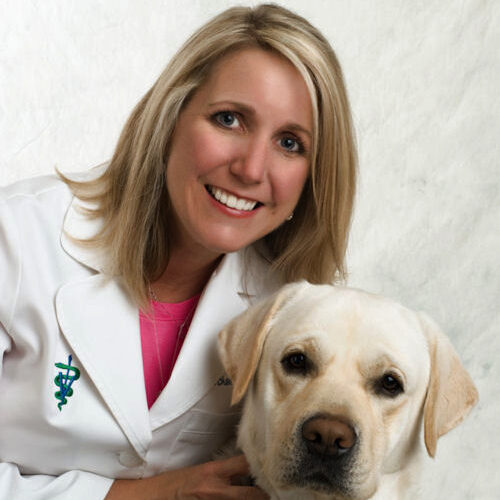 BLAIR HOLLOWELL, DVM, CCRT
Dr. Hollowell has been practicing small animal veterinary medicine since 1998 when she graduated from Tuskegee University School of Veterinary Medicine. She moved to Virginia Beach in 2004 to be closer to family and met her husband Todd, a native of this area.
Dr. Hollowell has special interest in surgery, dentistry, and rehabilitative medicine. She became certified in Canine Rehabilitation Therapy in 2009 and works with PAWS for Rehabilitation to assist patients in recovering from injuries or improving the quality of life for many of our area's four legged friends.
Dr. Hollowell has served in veterinary leadership roles since her graduation from veterinary school and she enjoys volunteering her time in roles to improve the quality of life for veterinarians, clients, and their pets. She is a member of the AVMA, AAHA, VVMA, SHRVMA, American Feline Practitioners Association, and the International Association of Veterinary Pain Management.
In her personal time, Dr. Hollowell can be found riding horses, sewing, reading, or boating with her family and three children. Her family also includes two horses, a cat, a dog, a rabbit, and a tortoise.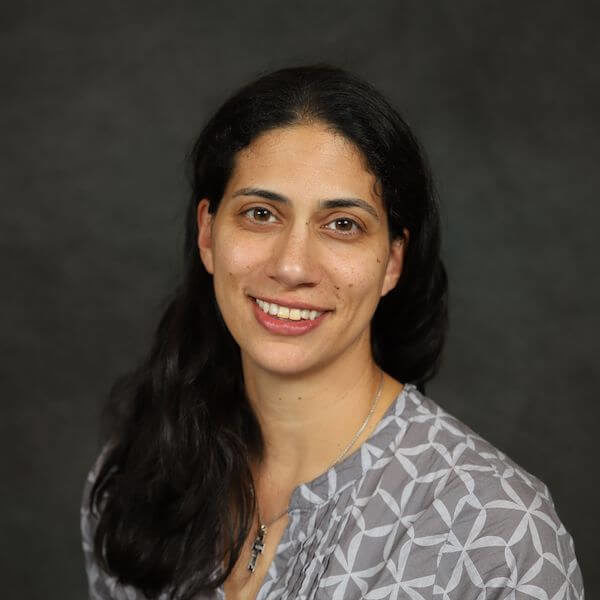 MARIA MADDOX, LVT, CCRP, AMCP, VTS (PHYSICAL REHABILITATION)
Technical Manager, Therapy Practitioner
Maria has lived in multiple states and countries but considers herself an East-Coaster. She received her Bachelor of Arts in Biology from Bryn Mawr College, her Associate's in Veterinary Technology from Bel-Rea Institute and has been a credentialed veterinary technician since 2003. She was certified in Canine Rehabilitation by the University of Tennessee in 2006. She received her Veterinary Technician Specialty in Physical Rehabilitation in 2017. She is Membership Chair of the Academy of Physical Rehabilitation Veterinary Technicians (APRVT) and lectures online and in person about veterinary rehab. She holds a Level 1 certification in Reiki; her other certifications are in Veterinary Nutrition, Animal Massage and Care Provider, and Fear Free.
When Maria is not at PAWS, her time is filled caring for her two children, her husband, and her cerebellar hypoplastic cat. She loves to grow her own food, practice ikebana, and really misses playing rugby, rowing and dragon boat paddling.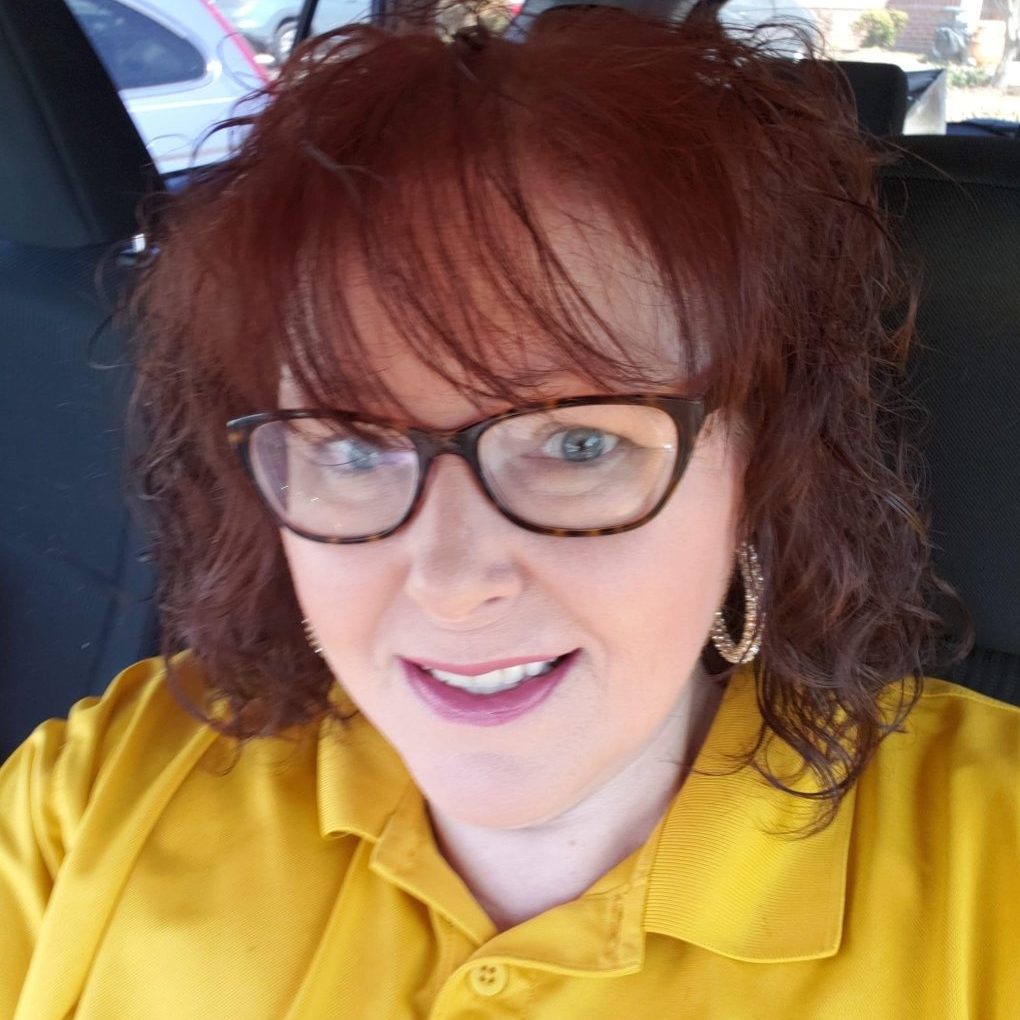 TINA ENGLAND
Practice Manager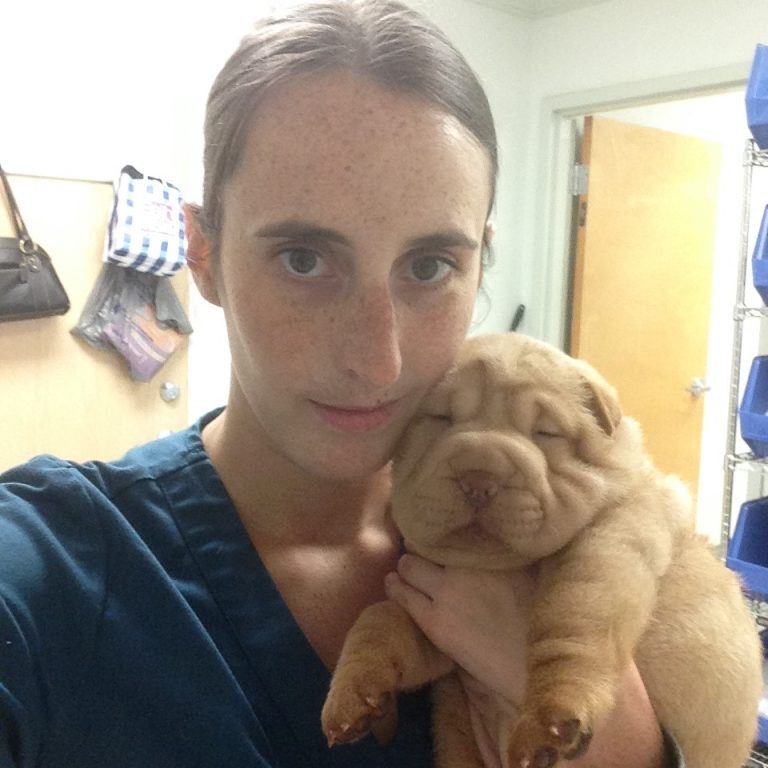 BONNIE REED, LVT
Licensed Veterinary Technician, Therapy Assistant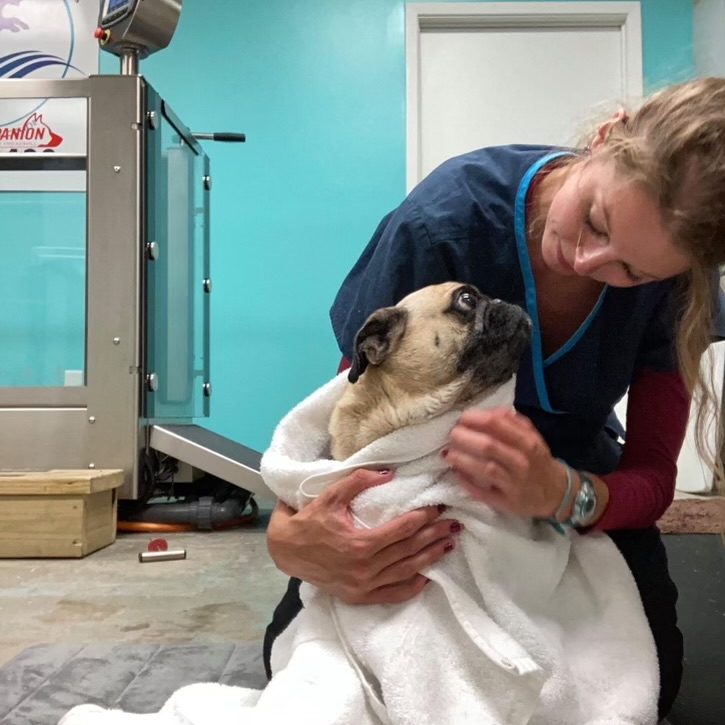 HANNAH GOBLE
Therapy Assistant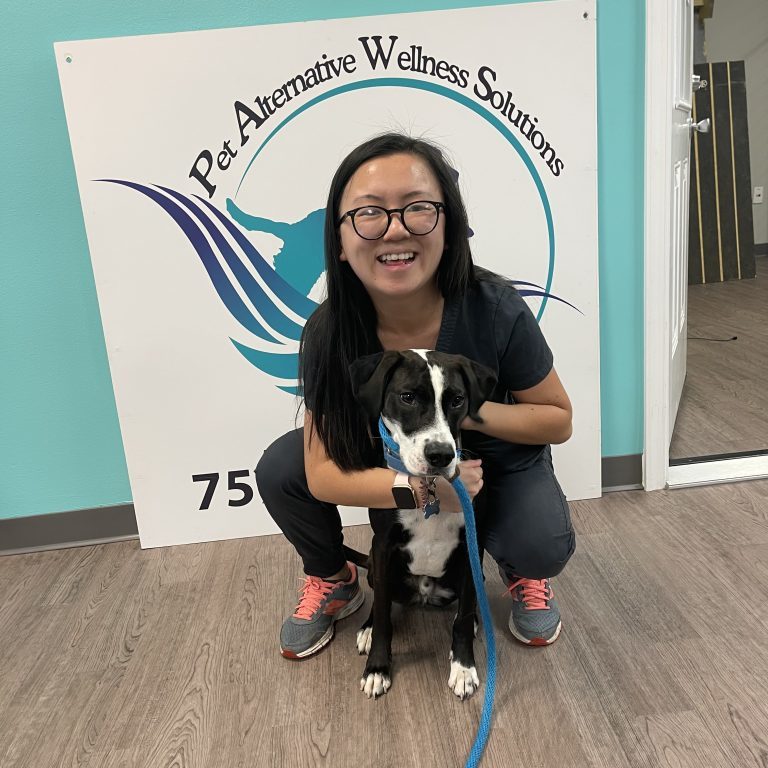 LISA NYUGEN
Therapy Assistant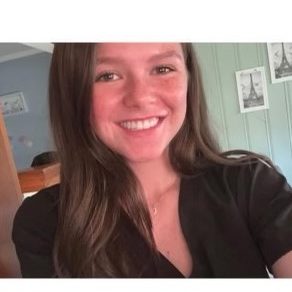 MADISON MULLEN
Veterinary Assistant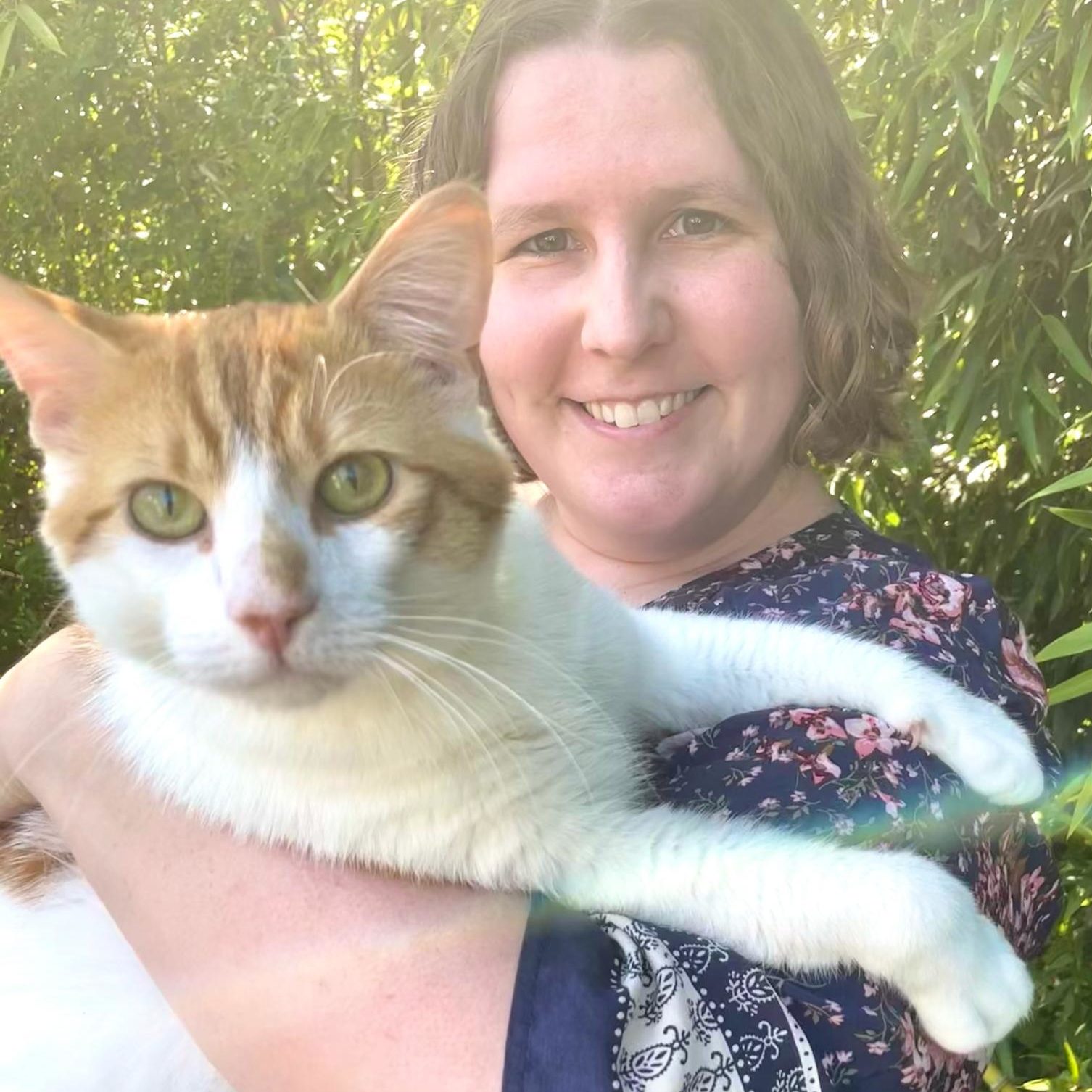 MELISSA BROCKMAN
Patient Coordinator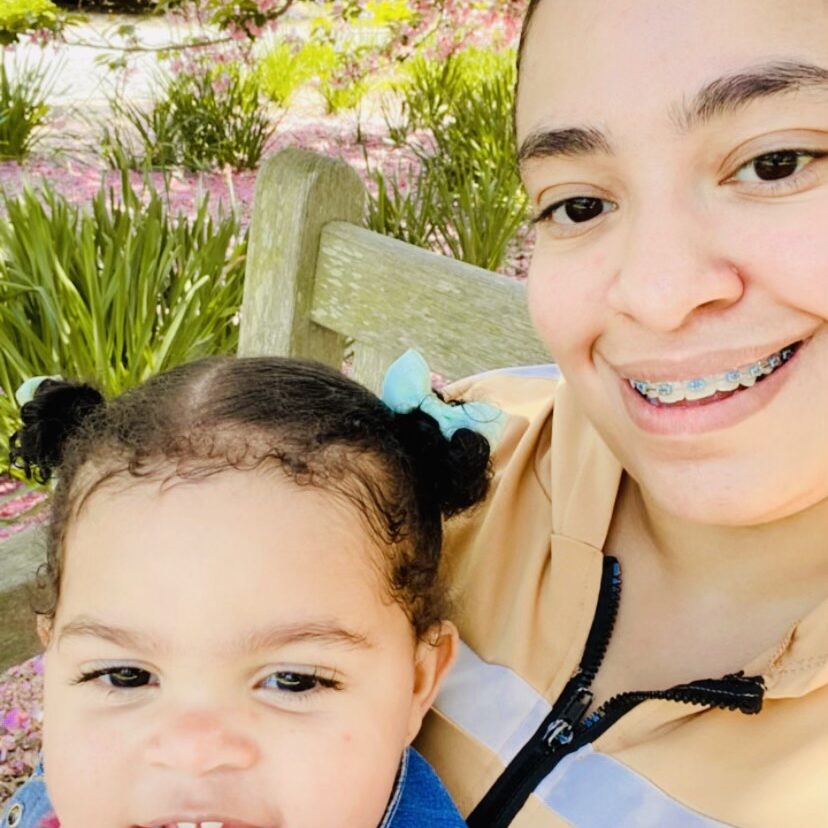 RIONNA SMITH
Patient Coordinator